Car Wreckers Dandenong – Cash for Cars Vans 4×4 Trucks
Car Wreckers Dandenong pay cash for used vehicles up to $9000, so if your old car/truck is running and suitable for resale then call us now to find out how much we can offer you.
Why Choose Car Wreckers Dandenong?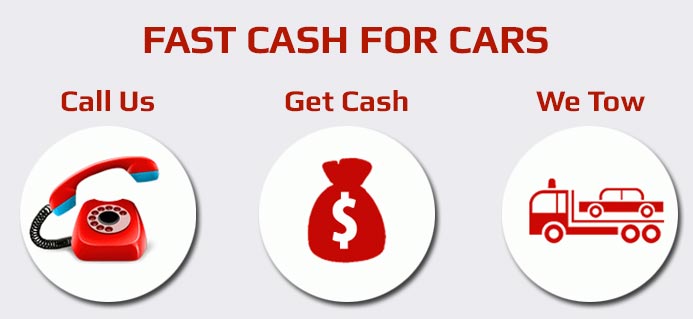 Because we value each vehicle individually this means Car Wreckers Dandenong can offer you the best price compared to a scrap dealer. We buy accident damage, runners with tax and road worthy and salvage vehicles with turbo problems or engine failures.
How Dandenong Cash for Cars Works?
Simply call on 0431 672 036, email carswantedmelbourne@gmail.com or use our online form.
We will then make you an offer for your vehicle.
What Happens Next?
If you accept our offer, we will collect it FREE OF CHARGE on the same day or at a date and time convenient to you. Wreckzone operate 7 days a week which means we can also pick up your vehicle on the weekend.
Our towing vehicles have the latest lifting equipment so if your vehicle is a non-runner or cannot be towed away, then it's no problem for us to salvage it. We collect your vehicle for FREE and recycle it for parts. This is kind to the environment and at the same time allows us to offer you a much better price.
Ashburton Wreckers takes the time to screen all of the auto junk yards we work with to ensure we can maintain a reliable network that can pay cash for junk cars and provide unprecedented service.
WreckZone Auto Parts – Auto Dismantlers in Dandenong
We have been operating in the  Victoria areas ( St Kilda wreckers, Pakenham wreckers, Cranbourne wreckers, Melbourne wreckers, Frankston wreckers, Melton wreckers, Werribee wreckers, Sunbury wreckers, Mornington wreckers, Geelong wreckers, Springvale wreckers, Sunshine wreckers, Brunswick wreckers.) for over 15 years. We have a large collection of used car and truck parts to fit your budget and needs. We give you a cost effective, and quality alternative to buying new parts when repairing your vehicle. Save money on your next automotive repair with quality used auto parts from Wreckzone!
Give us a call or email us now to get rid of your scrap vehicle quickly and easily. Our friendly staff will contact you via your preferred method to confirm your pick-up time. Upon arrival we will gladly setup and have your vehicle removed quickly. Ashburton Wreckers will ensure you receive the maxiumum amount for your vehicle.
Wreckers business with social responsibility towards Dandenong's community
Wreck Zone has long been a supporter of Dandenong community, which is why we offer something different when it comes to removing your vehicle. You can donate the value of your vehicle to the sports team of your choice, and Car Wreckers Dandenong will provide you with a tax receipt upon completion of the donated funds. This is not just a business to us. It is a way of life and we would not have it any other way.
Cash for All Vehicles in Dandenong Includes:
Good Condition Vehicles
Physical Damage Vehicles
Not Running and Wrecked Vehicles
Trucks, Vans & SUV's
Vehicles With Engine Problems
No Title or Registrations
Flood Damaged Vehicles
Vehicle Recovery Ashburton
We offer a roadside recovery service for breakdowns and accidents as well as transporting de-registered cars and trucks without RWs. If your stuck on the hard shoulder now and need your car recovered, call us now for immediate rescue.
Find your nearest scrap car yard: Melbourne scrap car yard, Perth scrap car yard, Sydney scrap car yard, Brisbane scrap car yard, Auckland scrap car yard, Christchurch scrap car yard.