(Last Updated On: July 15, 2020)
Mitsubishi Scrap Yard Melbourne
Wreckzone is an established specialist Mitsubishi Dismantlers with a history of quality second hand parts for  Mitsubishi. it has been supplying Victoria market with quality Mitsubishi car parts since 2005. Our car parts are sourced locally in Laverton.
Have you been wondering lately what are you going to do with the huge piece of Mitsubishi vehicle taking up space in your backyard? Are you worried that is going to cost you a large sum of money to dispose of your unwanted Mitsubishi car?
Throughout Melbourne and Victoria, our Mitsubishi Dismantlers pay cash for all Mitsubishi models and offer free car removal. Below is a list of common Mitsubishi models that we often pay for.
We pay instant cash amount for unwanted Mitsubishi cars in Melbourne
We wreck all models of Mitsubishi cars in Melbourne.
Mitsubishi Legnum
Mitsubishi Delica
Mitsubishi Colt
Mitsubishi Galant
Mitsubishi FTO
Mitsubishi Lancer
Mitsubishi Grandis
Mitsubishi Magna
Mitsubishi Mirage
Mitsubishi Sigma
Mitsubishi Verada
Mitsubishi Diamante
Mitsubishi GTO
Mitsubishi Van Wreckers Melbourne
If you've any Mitsubishi van for wrecking, then call us. We'll pay you cash with free removal and paperwork.
Mitsubishi Express
Mitsubishi L300
Mitsubishi Chariot
Mitsubishi 4wd Wreckers Laverton
Get cash in hands for your Mitsubishi 4wd in Melbourne. Call today get free price quote online.
Mitsubishi Challenger
Mitsubishi Airtrek
Mitsubishi Legnum
Mitsubishi Outlander
Mitsubishi Pajero
Mitsubishi Strada
Mitsubishi Triton
Mitsubishi L200
Mitsubishi ASX
Mitsubishi Truck Wreckers Laverton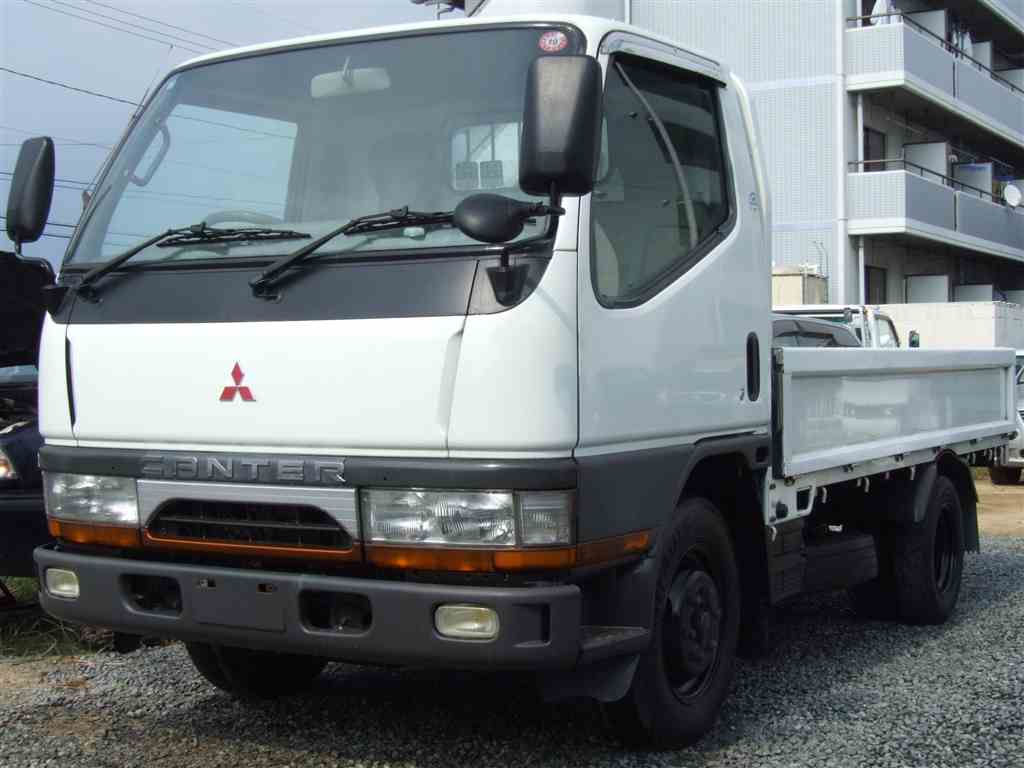 We pay heavy cash for all Mitsubishi trucks and buses in Melbourne. We wreck all commercial Mitsubishi vehicles in Victoria in any condition. Call us and get a free price quote today.
Mitsubishi Canter
Mitsubishi Fighter
Mitsubishi FK series
Mitsubishi FM series
Mitsubishi Fuso
Mitsubishi Dismantlers is the largest specialists Mitsubishi auto dismantler in Australia. Wreckzone are a Preferred Mitsubishi supplier in Australia. Because we are Mitsubishi Specialists, we have large stock-holdings of:
Airtrek, Chariot, Colt, Cedia, Carisma, Grandis, Dingo, Dion, Diamante, Evo, FTO, Galant, VR4, GTO, Lancer, VRX, Legnum, Libero, Magna, Nimbus, Mirage, Outlander, RVR , L200 ute, L300 van, L400 van, Triton, Pajero, Challanger…etc
Find your nearest Mitsubishi scrap yard:  Brisbane Mitsubishi wreckers, Melbourne Mitsubishi wreckers,  Sydney Mitsubishi wreckers.