Why wait? Get cash for your unwanted Vehicle today!
Our car wrecking service is second to none.  We offer a wide range of auto removal solutions for unwanted vehicles. We remove and pay cash for cars, utes, vans, 4wd, busses, trucks in any condition.
Do you need to dispose of unwanted, damaged or unregistered cars, Melbourne auto wreckers can help you.  We purchase any kind of car, ute, van, 4×4, forklift, truck, bus in any condition – old model, broken down, crashed, or simply just been sitting around and no longer needed, we come to you and pay cash upon collection.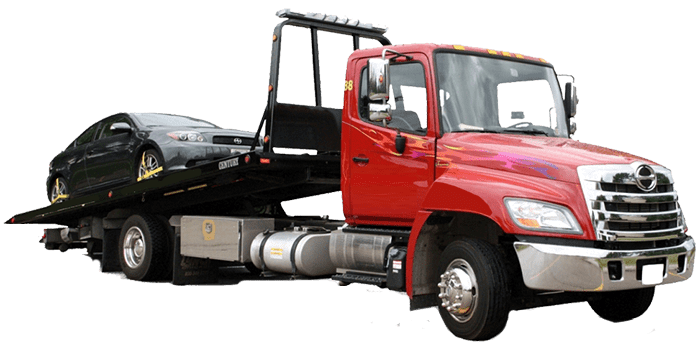 Trucks, Vans, 4x4s, SUVs, Commercial Vehicle, Utes
At Wreck Zone, we remove not only cars, we remove trucks, vans, SUVs, 4x4s, commercial vehicles, utes, and all other type of motor vehicles, even boats of any year, any make and model, and any condition, running or not.
Our Auto Wreckers
Our auto wreckers are experienced and have auto dismantling down to a science. When we bring in an unwanted vehicle that no longer has use, our expert dismantling team goes to work removing all salvageable parts and then crushes the metal for use as scrap metal. Our system is one that is eco-friendly as we recycle, reuse and resell, and put cash in your pocket.
Our Services are smooth as silk and hassle free
When WreckZone performs a car removal in Melbourne, there's never a hassle. You start with a friendly call or request for a top dollar cash offer, then schedule an appointment, and then we come to your location with all necessary paperwork and the proper equipment to haul your vehicle away. We also bring the cash offer with us and before we leave, you have the cash in your hand.
IS YOUR VEHICLE RUNNING? HAS IS YOUR VEHICLE DAMAGED BEYOND REPAIR?
There's no reason to worry about paying a company to have your truck, van, car, SUV or commercial vehicle removed. We'll do it for free! The condition of your vehicle does not matter, neither does its age, make or model.
WreckZone accepts all makes and models including:
Give us a call today and you could have your unwanted vehicle out of your yard by the time the sun goes down!
Call us today at  0410 726 726 or 0449 222 425 and find out just what we can do for you.