(Last Updated On: October 9, 2019)
The Best Deals for Salvaged Jeep Trucks in Melbourne
Welcome to Melbourne car wrecker! Do you own Jeep and want to replace its auto parts? Do you want to check salvage yard Jeep cars to choose one? Yes, you can avail everything you are looking for at Jeep Wreckers. We have a huge inventory of Jeep cars, trucks and auto parts to serve your requirement. In case you are looking for Jeep used auto parts or transmission, you are right here to find a wide variety of used Jeep parts at low prices.
You will find many salvaged Jeep cars here. It is recommended to buy a salvaged Jeep car to avail replacement parts at discount prices. Especially, if you are a mechanic, garage owner or a car dealer, you will find plenty of salvaged cars in good condition which you can renovate for resale or disassemble to reuse its parts at cheap price.
Yes, We Buy Jeeps for Cash
You can get up to $19,000 cash for any Jeep vehicle – any age and in any condition. Our vehicle removal team will pay your your cash when they come to pick up your vehicle. Want to know how much cash you can get? Just call us on 04 4922 2425 or use the quote form on the right.
Buy quality used 4×4 parts at Jeep Wreckers
Jeep Wreckers are the experts in Jeep recycled parts. We stock a selection of near new Jeep parts for a variety of models including the Cherokee, Grand Cherokee, Wrangler, Compass,Patriot, & Commander. In addition we also have a range of used Jeep parts, ensuring we can find the perfect part for you. For the best selection of Jeep parts online, contact the team at Jeep Wreckers today.
If your Jeep vehicle needs a replacement part, you can get a quality second hand parts through us for a fraction of the cost of a brand new part. All second hand Jeep parts are thoroughly inspected and we only sell parts in good condition.
Spare Parts Jeep Salvage Yard Melbourne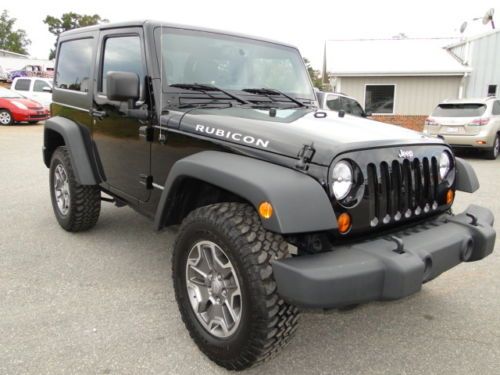 At Jeep Wreckers we can keep your Jeep maintained and in perfect running order by supplying only quality recycled and used Jeep spare parts. We have a huge range in store that is constantly being added to and, if we don't have it, we can get it in for you.  We provide spare parts for Jeep cars, 4WD and commercial vehicles.
1990-1996 Cherokee
1997-2001 Cherokee
2002-2007 Cherokee
2008- Jeep Cherokee
1996-1998 Grand Cherokee
1999-2004 Grand Cherokee
2005-2010 Grand Cherokee
2011-On Grand Cherokee
1997-2006 Wrangler
2007- Wrangler
2007-2010 Compass
2007-2009 Patriot
Commander
Call us, fill in the free quote form or drop by! 
Getting your Jeep to our wreckers
At Jeep Wreckers we have dozen scrap car recyclers to choose from (servicing St Kilda, Cranbourne, Dandenong, Frankston, Sunbury, Mornington, Geelong, Springvale, Sunshine, Brunswick.). We give you the option of either driving your car to one of our scrap car recycling yards, or if it's more convenient, you can arrange for us to come and collect it from you, free of charge.
Find your nearest Jeep scrap yard Australia wide: Brisbane auto wreckers, Perth auto wreckers, Sydney auto wreckers.