Same Day Scrap Car Removal in North & South Cranbourne
Car Salvage & Auto Wrecking Services
If you're looking for used, reconditioned or near new car parts in the Greater Melbourne area then you've come to the right place. Wreckzone is the future of scrap yards, allowing for people to save money and time whilst being safe in the knowledge that quality is never compromised. In Cranbourne, we have numerous independent car breakers in our network who are on hand to deliver a reliable and efficient service.
But that's just one part of what we do. Through their vast and ultra-efficient, Victoria wide network of scrap car collection agents, we source a huge number of re-usable car parts, from the huge amount of late models that we buy on a daily basis. Each and every used car part is cleaned and refurbished, then checked, before being sold onto the public and all are cleaned before being sold on to our customers.
Car Wreckers Cranbourne are one of the best and cheapest used car part suppliers. We supply any engine part you need and will even try to source it for you if we don't stock the part.
All supplied spare parts include Used Engines, reconditioned engines, Engines, Bonnets, Gearboxes , used , Alloy Wheels, Headlamps, Seat belts, Bumpers, Front and back Seats, Wing Mirrors, Body Panels, Drive Shafts, Cylinder Heads, Radiators, ECU's. Interior, Exterior, Electric components, Suspension Systems, Exhausts, Catalytic Converters.
Sell Your Unwanted Vehicle to Car Wreckers Cranbourne
You can rely on Car Wreckers Cranbourne for the following services:
Buy Scrap Cars for Cash
Free Car Removal for Unwanted Vehicles
Spare Parts for all Makes and Models
You can save on your car parts with Car Wreckers Cranbourne, there is rarely a written-off car with everything wrong with it come and see for yourself with the team at Wreckzone today.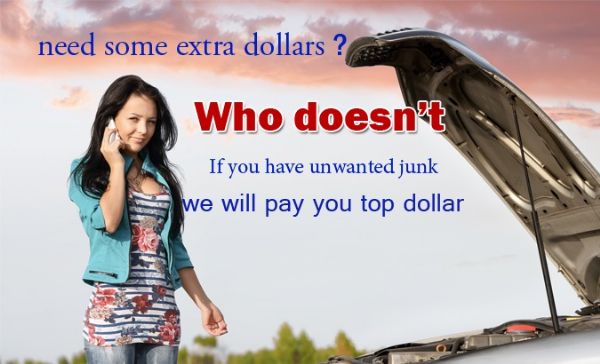 Sell Scrap Cars for Cash
Are you looking to buy or sell your scrap car for cash? Then contact Car Wreckers Cranbourne. Serving the whole of Greater Melbourne and the surrounding areas, our friendly and helpful team will collect your vehicle for you, making it even easier for you to sell or buy your scrap car for cash. Call today for more information.
Find Your local wrecker: St Kilda wreckers, Pakenham wreckers, Brunswick wreckers, Melbourne wreckers, Dandenong wreckers, Melton wreckers, Werribee wreckers, Frankston wreckers, Sunbury wreckers, Mornington wreckers, Geelong wreckers, Springvale wreckers, Sunshine wreckers, Ballarat wreckers.